Hawkesbury Kennel Club
DOG DRYER RAFFLE - Sun 01 Aug 2021
---
Activity Closed
---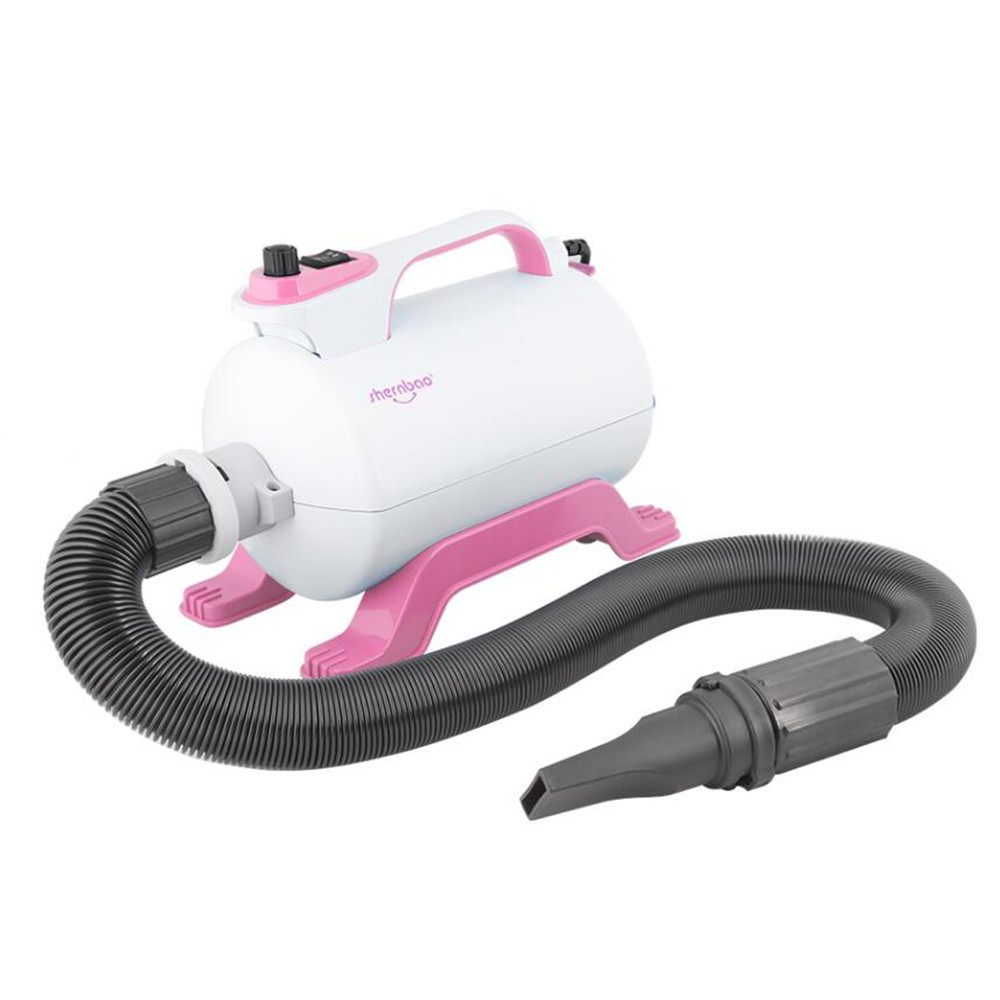 Alerts
Created: 01 Aug 2021
DOG DRYER RAFFLE - HAWKESBURY KENNEL CLUB INC.
Thank you for your generous support of our Raffle, and to OZ Grooming World for donating this cute pink dryer.
Our lucky winner is Rose - Ticket E14
A total of 343 tickets were sold which has raised a fantastic amount of $1135.00 which will be donated to a very deserving local charity called Hawkesbury's Helping Hands https://www.facebook.com/HawkesburysHelpingHands
Kind regards
Tracie Buckley
Secretary, Hawkesbury Kennel Club Inc.
Hawkesbury's Helping Hands was established in 2011 by Cassidy Strickland, then 8, who after witnessing a hungry man rummaging through her family bin for food, decided at that very moment to do something and that food and dignity was something she could try and help with and so along with her mum Linda, HHH was born. Giving a helping hand to people in their community with no judgment.
For nearly ten years, every day of the week, Hawkesbury's Helping Hands Inc has supported those experiencing homelessness or at risk homelessness. Providing love, care, kindness, food, toiletries, clothing, shoes, blankets, sleeping bags, tents, swags, pet supplies also advice on services available and if possible, support with accommodation. Free meals are served three days a week to our friends in a local park. To date nearly 500,000 meals have been served through multiple programmes.
---